So....did you miss me?!? Oh I missed blogging. I really did. But real life got in the way of my digi life. We bought a house. Yay! Packed up the rental we lived in for 3 years (since Isaiah was 10 months old) in a weeks time. Moved to our new house and unpacked in the next week. My super layed back hubby was a task master. Who knew?!?
Right when we got moved in, I got sick. Really sick. Isaiah puked once. I was extremely sick for 5 days. I honeslty dont think I have been that sick in my life.
I also got my hair cut. Like really cut. 8 inches or so cut off.
So here is the new me: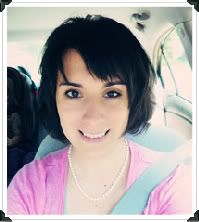 and here is my husband's favorite room in the house. The living room. (You can also see the dining room and the kitchen)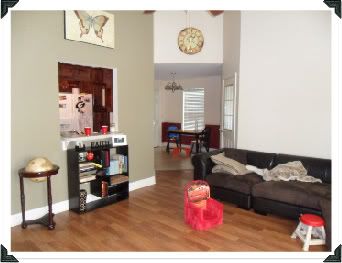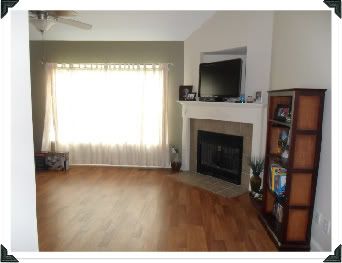 and Isaiah's favorite part of the new house. He loves the tree in the back yard. He loves to sit under it. And of course he loves driving his tractor around the big back yard. Makes me happy watching him. I smile just looking at the photos. :)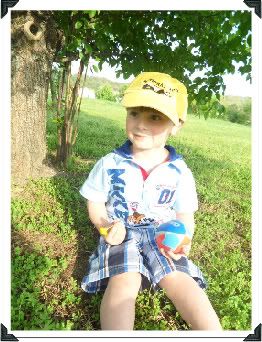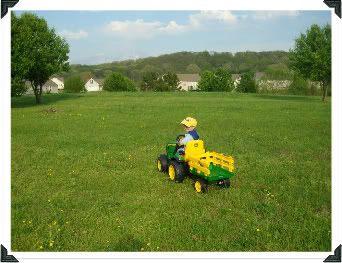 and for listening to me ramble and sticking around with me while I was gone....here is a freebie template. I hope you like it.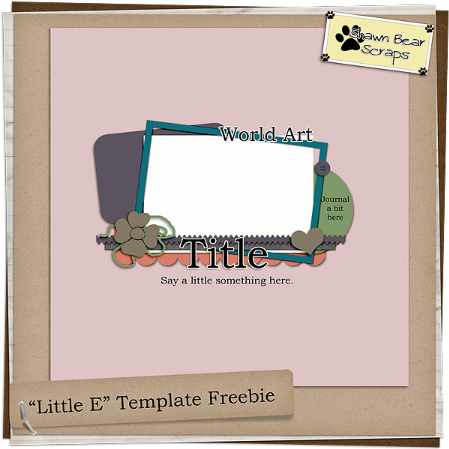 This is the LO it was modeled after: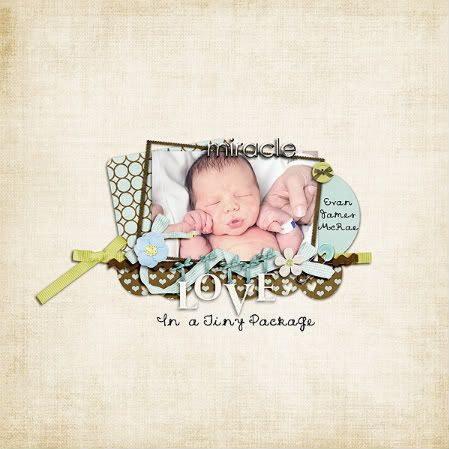 (you can click HERE for credits)
and click HERE to download.