Good morning. Well, I seem to be feeling better. I hope that I am for real this time. It seems like a few days of the correct medicine has me on the mend. Thank you for the sweet comments left on the last post. And to comment on one of them...yes, we do take bad photos. :D For about every one good one, there is about 3 bad ones. I keep all the bad ones too though. lol. I just can't delete them.
Check out some awesome designs from JennCk Designs. She is really rockin' them out this month. Here is a beautifully colored kit "
Fall Frolic
" and always my favorite's of Jenn's her cluster's "
Fall Frolic - Bits and Clusters
" The little squirrels are darling and the colors are beautiful. And of course I am a fan of polka dots so the alpha rocks! :) Check it out: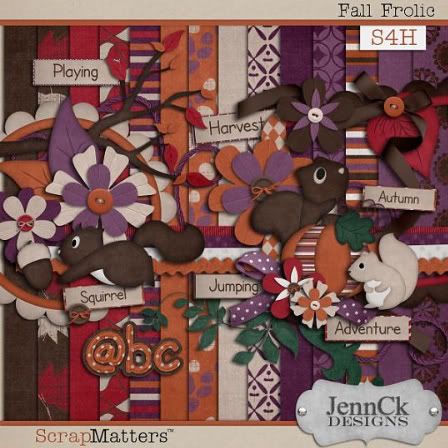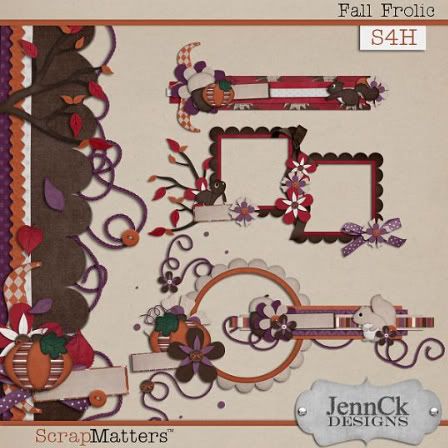 and this is one of my all time fav kits of Jenn's. I personally never get tired of the autumn colored kits. The colors are beautiful and even though they all have the same basic theme, they are all so different. But, it was a nice change to scrap with this awesome kit. Jenn teamed up with Stolen Moments Designs to bring "Aviator Collaboration Kit". This kit is filled with vintage charm, this collaboration celebrates their fascination with the skies and honors those who serve and protect. Aviator kit is a great kit for all those high flying kits and then some. I chose the then some. :) Check it out: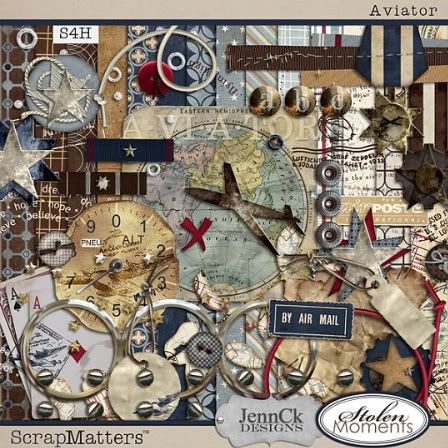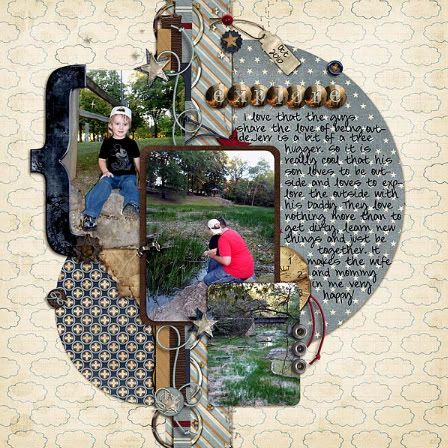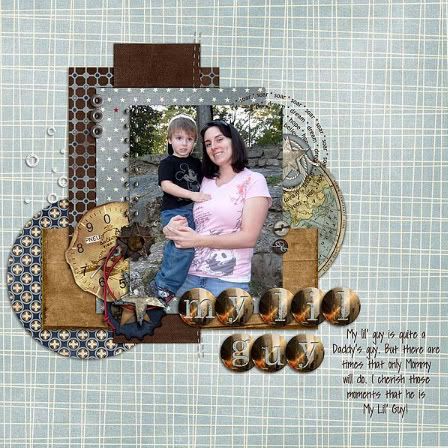 Thanks for stopping by. Hope you have a good day!
Cheers!