Happy Sunday everyone! Today I am going to show you my newest favorite layout. About every other month I get a new favorite one. Some pages I scrap and feel...eh. Other pages I get excited, want to print them out and show everyone. This is one of those pages.
I would like to say that this idea was all my own...it wasn't. I really lack in the composition department. I am happy that I came across digital scrapbooking when templates were popular and readily available.
I have scrapped many photos of the kid picking me yellow flowers. As soon as he knew what picking flowers and mommy's favorite colors were about, he starting picking them for me every time he would see them. He is 8 years old now and I already have sweet yellow flowers scattered about my house and office.
Here are the digital scrapbooking supplies that I used for this layout (images linked):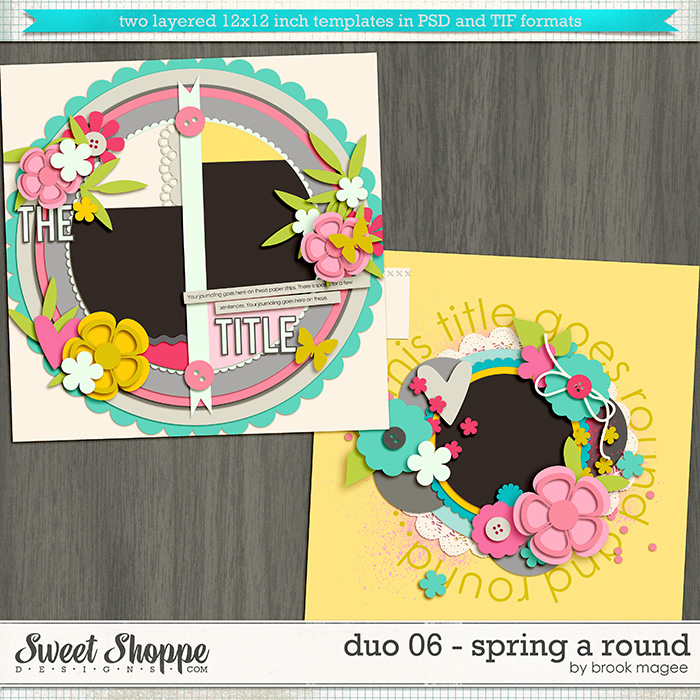 Happy Scrapping!