Silly Goose & My Guy
Well my week is almost over and I couldn't be happier! It has been one of those weeks! Work has beat me down. I am kinda on the negative side anyway. But I have been trying to stay positive here of late. It is hard when I spend 12 hours a night surrounded by negativity and constant complaining. Ugh! So, I am so drained but thankful I only have one more night to go. But enough of my own complaining (lol) and off to some awesome scrapping news!

There is a new designer in town and she is one you are going to want to keep your eye on!! She has been designing freebies for a while and rocks out some awesome layouts! I would be talking about Lisa, designing under: Aprilisa Designs. She and I are on a CT together and I just loved her layouts and I followed her blog and her freebies. The next thing I knew, she was opening a store. I am so stoked for her!! I can't wait to see what she designs next. I just know it is going to be great. As for now, she has some awesome stuff in her store and some great stuff going on so check it out!! (all images are linked)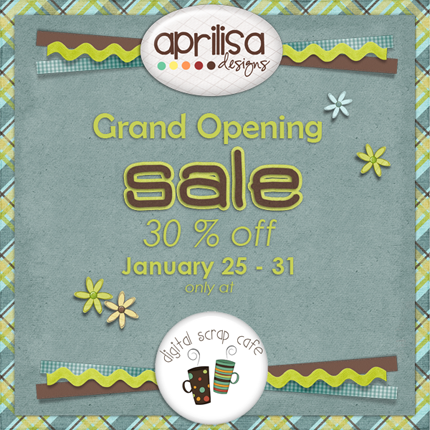 Not only is she having this sale, but with any purchase until the 31st you get her endless love mini kit for free. Might also want to check out the alpha while you are over there!! :wink wink:
Here are two of her beautiful kits in the store now:


Affection and the cute stamp alpha to go with it
Some pages of mine done with this kit :)
and simplicity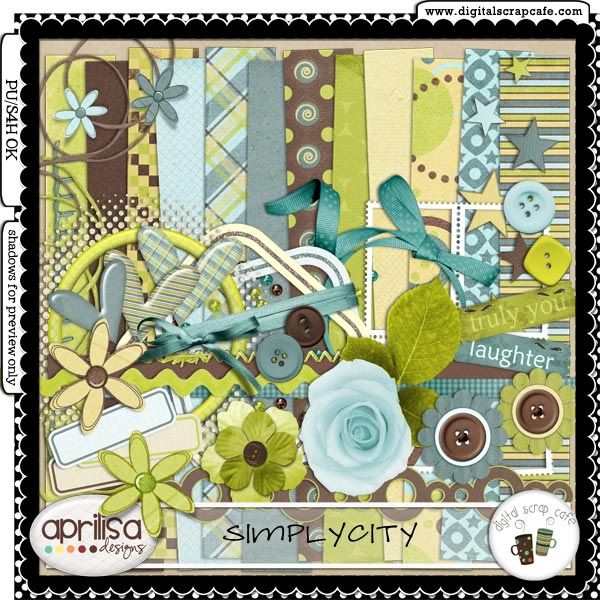 and my silly goose
thanks for stopping by and listening to me ramble!
Happy Scrapping!
-La'Shawn