TGIS! That's right. I have to read everyone's thankful for Fridays. lol. I am thankful for Sundays. My last day of work and heading into my days off. :) I am really stopping by to show you some pretties from Queen of Hearts out this weekend.
She has a new template set out Color Pop Vol 7. Vol 7 of her awesome template set. I love these things!! Great for helping you cluster and master white space!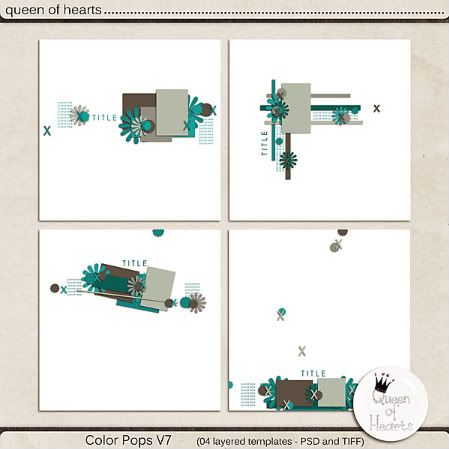 She also has some new colors to her Urban Grunge sets out. These are the perfect touch to any page. Who doesnt need a little color splash to add to a page? I used the Mildew version on my page below.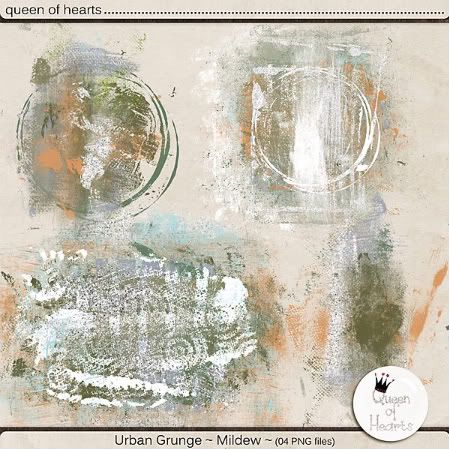 Here is my page with my little prince: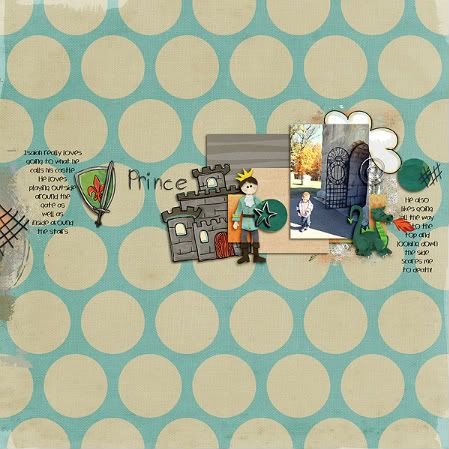 Head to Queen of Heart's STORE to check out all the Urban Grunges out today and Color Pop Vol 7.


(you can also click the link under my header for full credits on my pages. I will probably have them all up Monday.)


Thanks for stopping by again today!
{hugs!}