Hello sweeties! I am dropping in today to show you some beautiful designs. I have a LOT to show you so....I am going to be short on words (SHOCK! lol) and get right to it. Let the beautiful designs do all the talking. :)
First off this week is another addition to The Design Girl's ABC collection. She has out this week: R-V (Rhino,Sheep,Turtle,Unicorn, & Vulture) I will be showcasing The letter R. Check this awesome kit out. I think it is my favorite so far in the group.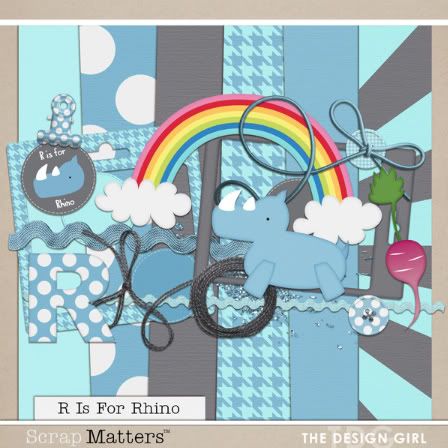 click HERE to go to The Design Girl's store
and here is my page with this kit: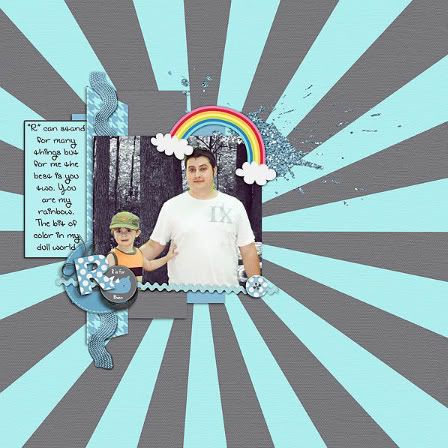 Next up is a beautiful kit by Sweet Digi Scraps. "Thrifty" It is a beautiful kit packed full of elegant papers and elements. I just loved scrapping with it. I usually scrap the guys. So this was a treat. Check this lovely out!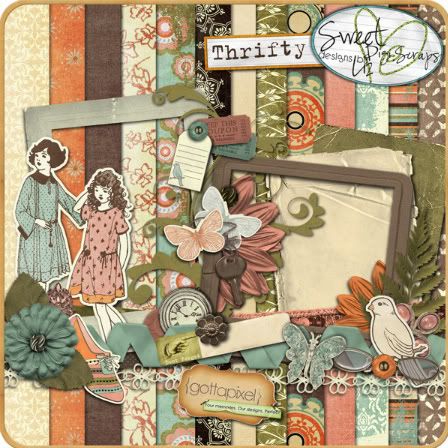 click HERE to go to Sweet Digi Scrap's store
I also used Sweet Digi Scraps' "Sweet Inspirations ~ Three Rs" template pack. I am a template junkie and these babies rock!!
Here is my layout...with some of the wonderful women in my life
(My Mommy, MeeMaw, and one of my sisters.)
That is it for today. I will be back tomorrow with some more to show you.

I hope everyone has a wonderful Friday the 13th!!
♥, La'Shawn