I have been such a slacker this past week on blogging! Well, I am back and later this weekend I will have this weeks Jerr's picks. But today I have some new goodies to show you. :D I have been waiting all week to show these goodies off. They rock! I am just going to jump right in.First off is "
Q is for Queen Bee
" This week The Design girl has more of her Alphabet collection. She has M-Q. Q is my favorite so far! It has yellow and black and allowed me to scrap myself. I know a lot of people don't like to scrap themselves, but I try to make sure I do from time to time. So, check it out: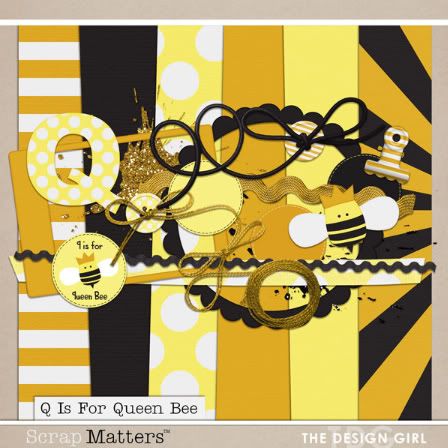 You can purchase this kit >HERE>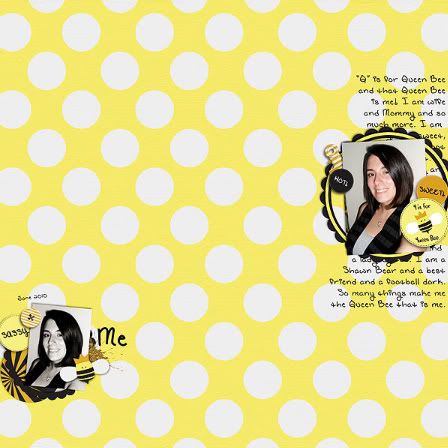 Next is a kit by the awesome Marshmella. Her new kit "Josephine" is a perfect kit for scrapping little boys, girls, outside photos, spring & summer photos...well you get the picture. Anything! I scrapped my little star of course. :) Check it out:


You can purchase the kit >HERE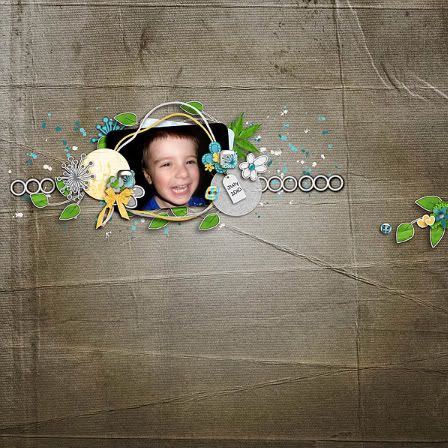 This week Ramona The Pest has a school kit! :D Even though Isaiah is too little to be in school...thank goodness. I think I would be a blubbery mess if he started school. I ♥ school kits. Well, I loved starting back to school each year (yeah, I am that big of a dork.) But this kit is versitle enough to scrap other things besides school. I scrapped my little guy and his accomplisments at 2 years old. So check out "Back To School"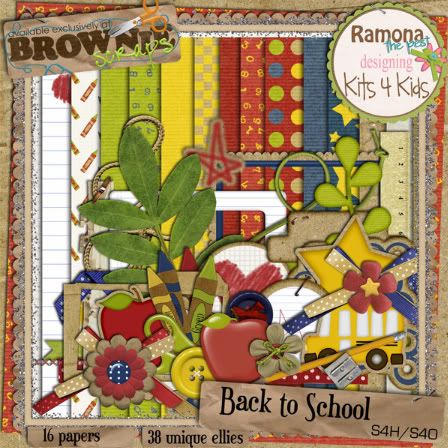 You can purchase this kit >Here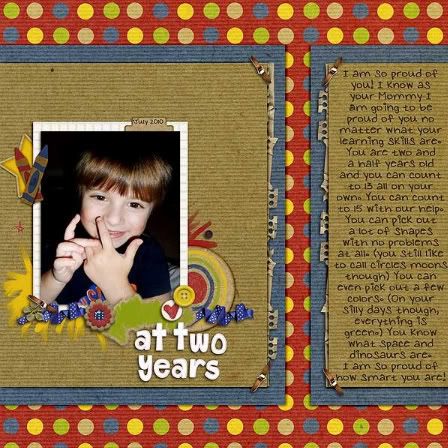 Well that is it for me today. I am pretty sure Jerr is snoring on the couch and it is waaay past Bug's bed time. But we took a reallly late nap. Thanks for stopping by!