I know it is a bit late...but better late than never. Jeremy picked out some kits for me to scrap with last week. And as he has been the past few week, he has some good taste. :D I only did 2 this weekend. I had more CT duties that I had to get done. But I really enjoyed scrapping the pages that Jerr had a part in. So, here are his picks of the week: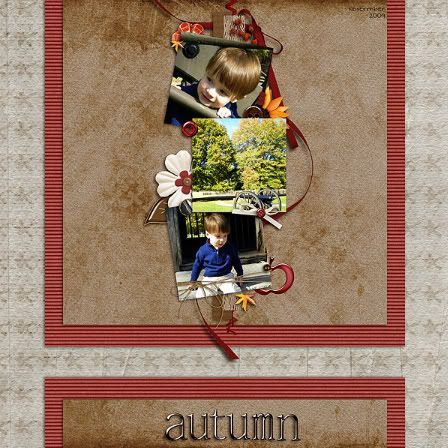 Click HERE for credits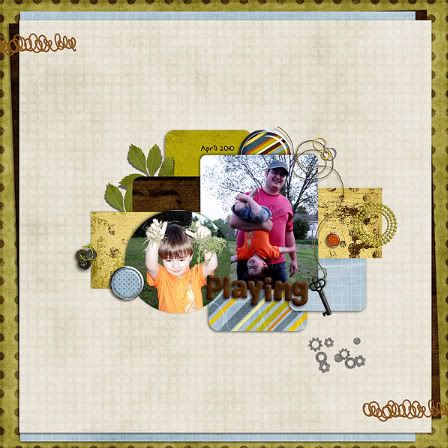 Click
HERE
for credits
Well that is it for tonight. Short and sweet. Isaiah is in the bed yelling at Jeremy to stop snoring. I think it is time to separate them two and call it a night myself. Such is a life of a mommy :)
Happy Scrapping!