Sup! I am writing this before I run out the door for another day of work. Of course only one reason would have me stopping at the computer before doing so. Scrappy goodness! :) Modern June has a new kit out this week. It is so cute and I just love the colors of it!



My First Pet by Modern June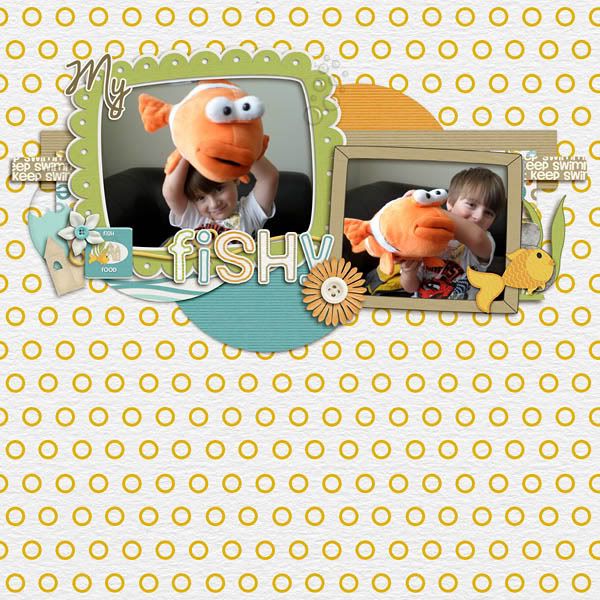 That fish isnt as cute as it looks....it is really annoying. and loud. lol. But needed to be scrapped. ;)
Happy Saturday!