Good morning. I just dropped Bug off for his first day of "school." We decided to put him in daycare for a few days a week so he could be around kiddos his age and adjust to a classroom type environment. There have been some behavioral issues going on. Such as he wont go to the potty. He has it down pat. I just spend my day saying "Do you have to go potty?" about a thousand times. I think once he sees all the other boys and girls being "big boys and girls" he will not want to go in his pants as much....at least that is the idea. For that and a few other issues.
So, here I sit. In a super quite house. I planned on coming home and going back to sleep. Taking advantage of having time to myself. I havent had that in a really really long time! Well, since I changed shifts. I am one who loves their alone time too. Nothing like chillin' in a quite house!! :)

So, I thought I would make some templates. When I went to that folder, I saw I still had one that I haven't given away. So here you go.
You can click

HERE

or the image to download. I ♥ the comments. So comment away! ;)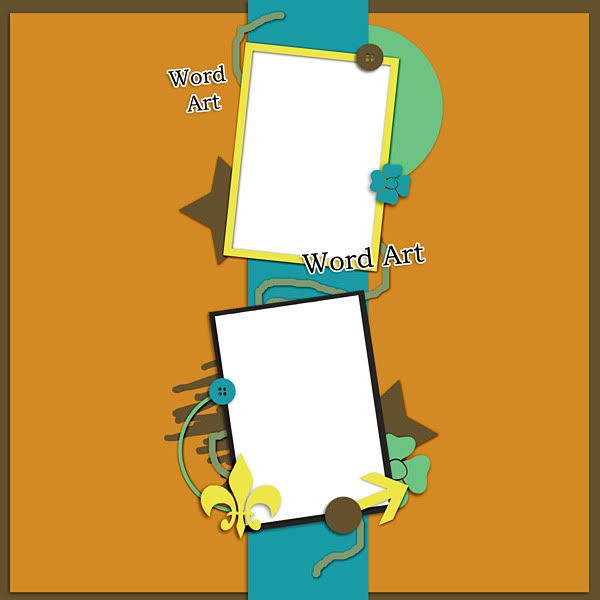 Have a great day!!