I'm dreaming of a White Christmas! That isnt just my favorite Christmas song. That is my wish. With the type of weather we have been having here of late in the good ole south, I just might get it. But if not, I will be happy with listening to Bing sing that song to me. :) I love hearing him sing!
I will be at work when this posts today. "Stinky Work" as Bug calls it. :) I can't stay home and scrap
all
the time. I would love to though...anyone know a full time scrapping job? No designing required. lol. I enjoy everything about scrapping. The actual scrapping, the looking around in stores for the new and awesome goodies, but most of all I enjoy all the wonderful people I have met since scrapping! I have met a
world
(literally a world) of wonderful women. I am happy for my digi-friends. Who one day I might actually get to meet. Anyway...on to the digi-goodies.
One of those sweet people I have meet is Crystal of Sugar Pie Scraps. I have CT'd with her before and she is really one of the sweetest people out there. She also is a bang up designer! I have the pleasure of guesting for her right now. Check out her newest kit to Polka Dot Plum: "
Snow, Sledding, Sweets
" This kit is perfect for all your winder wonder photos and then some. It is also perfect for scrapping those yummy sweetastic photos too! What a awesome color scheme!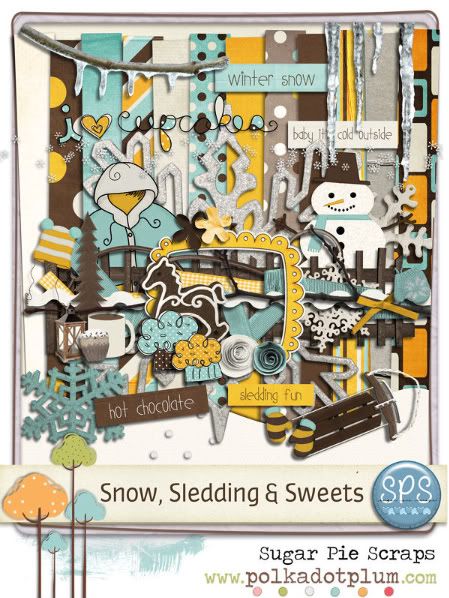 and here is me and Bug earlier this year playing in the snow: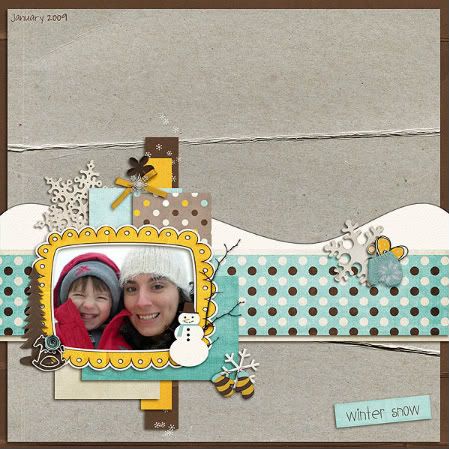 Next up is one of the true deals of the digi-scrapping world. This is one of the 1st things I ever bought when I first started scrapping and bought every month. Digital Design Essintail Idea Notebook. This month it is the "Holiday Idea Notebook"

You may ask,




"What is a DDE Idea Notebook?" It's a grab bag full of digi surprises at a great price. You will find a full kit, alpha set, paper pack, and three embellishment collections. If you are new to digital scrapbooking, it's a great way to sample our digital goodness and dip your toes in digi. If you're a loyal DDE customer, it's the perfect way to get a variety of new releases at an incredible price. It's only available for a limited time.


Seriously a great deal and great items. It is only $3!! Check it out: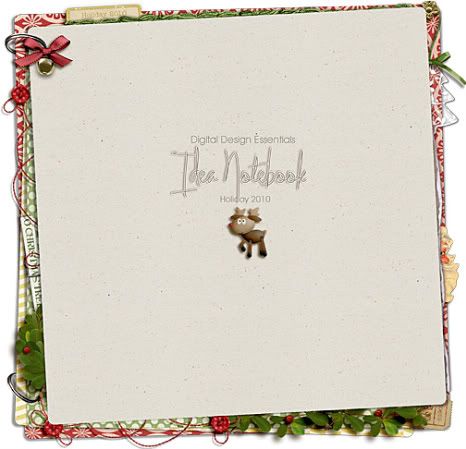 and this is Santa Bug checking out the tree last year. :)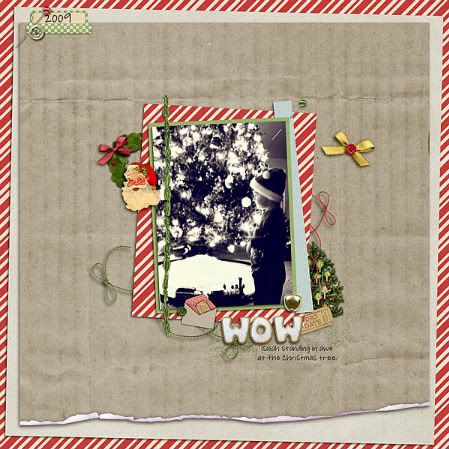 Thanks for stopping by!
{hugs!}