Sweet Boy & Smiles
Good morning. :) I am stopping by blogging world to show you some awesome designs by Sweet Digi Scraps. :) Remember the freebie blog train? Well, this is some more really sweet designs Sweet Digi Scraps. This would have all been in the same post, but I finished the freebies before my layouts and I pretty much was lazy on the couch all weekend with my hubby. :)
The First kit & wordart sticker set is a boy kit! Woot! You know how I love them. :) (but no worries, there is a girl kit to go right along with it, if you are in need of that.) "
Mr Happy go Lucky
" is all the title says it is. A lucky little kit to scrap the males in your life (take a peek or grab up "
Miss Merry Sunshine
" It's the girl counter part to this kit) This kit is really perfect for scrapping any type of photo. I used it to scrap Isaiah grinning ear to ear with these lizard magnets he totes around with him. There is an awesome wordart pack too! Check it out (images are linked) :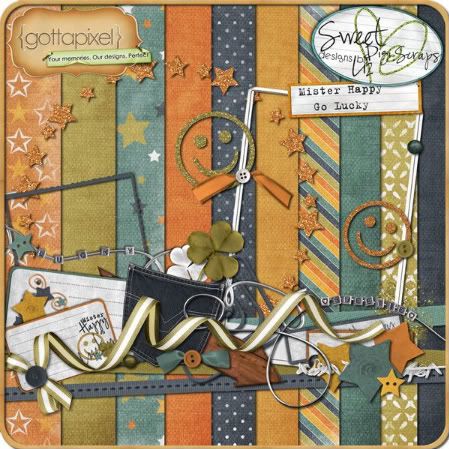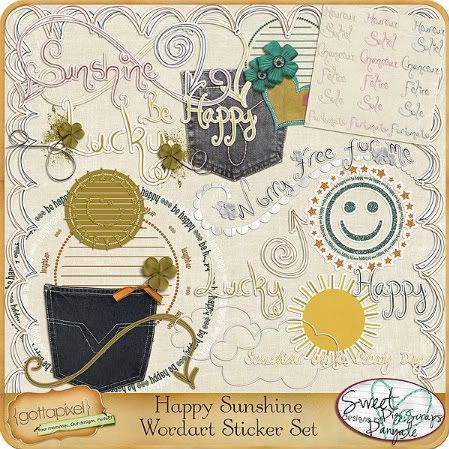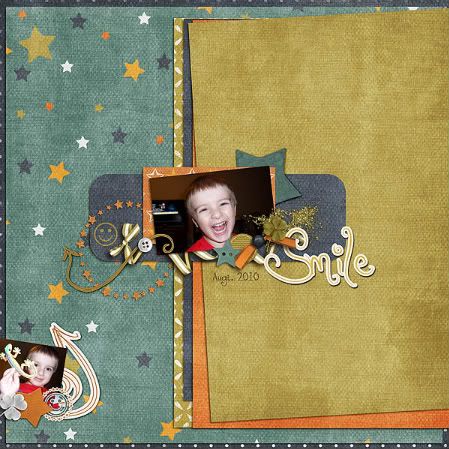 (click HERE for full credits on layout)

Next kit is a sweet kit that is great for all types of family moments and compliments Project 365. Full of rich warming colors and versatile elements, you will find this one great for many uses. I just love the colors of this kit and the beautiful elements. Again, this kit you can really scrap anything. Check out "Everyday Counts" (image is linked) :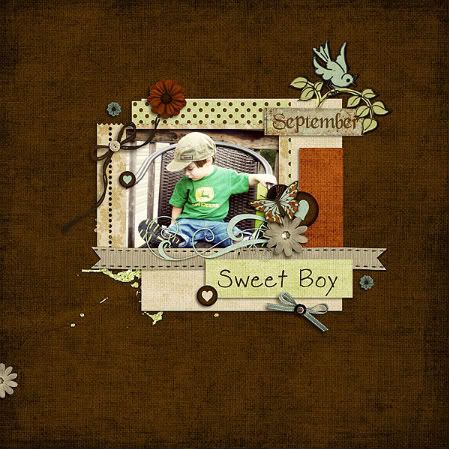 (Click HERE for full credits on layout)
Thanks for stopping by today!
Cheers!