Howdy! Well today is my last Sunday at home. This time next week, I will be at work. I am getting kinda nervous about it. I don't really deal with change that well. Even when it is change I want...and all but begged for. But, I will get used to it. :)
So, can you believe we are getting so close to Thanksgiving here in the US? 4 day and it will be here. Then Friday officially kicks off the Christmas season. I am not exactly sure what to do with myself being off for Thanksgiving and all. One thing I do know...I wont be cooking! :D
Lets check out some rainy...but SUNny goodies.
This weekend at the SUN was their color splash. They had an awesome color scheme to work with. I really think I could scrap with this scheme for days. First up is the Puddle Jumper Elements and Paper pack from Meredith Cardall. I just knew I had to scrap with these awesome items as soon as I saw them. I had no idea they were coming to the store. However, about 4 days prior I took some photos of Isaiah in his favorite yellow rain jacket. How cool is that? These element and paper pack are perfect for those rainy day photos, playing out in the garden photos, or just playing outside photos. The ducky in the boots....too cute! Check them out: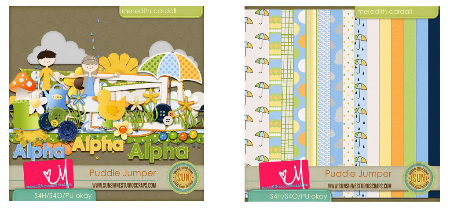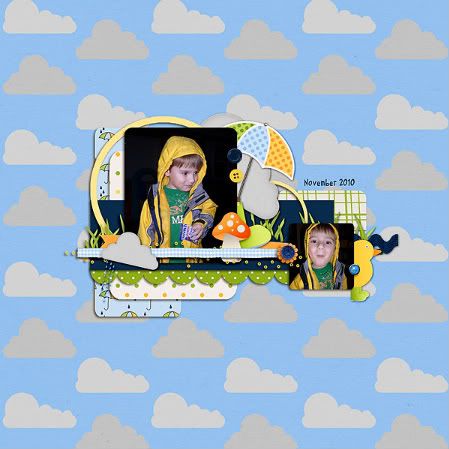 This second set of color splash items are perfect for my family. And I think they are for just about anyone. Who isnt a little silly now and then? Flutter Expressions Goofball Elements, Papers, and Alpha is just plain....goofy. lol. Funny faces, cool arrows, fun papers, and the perfect alpha to top it off. Check it out: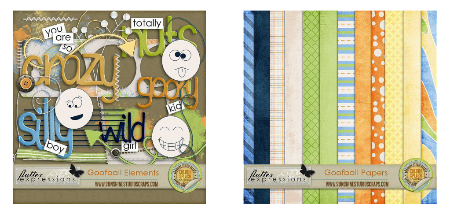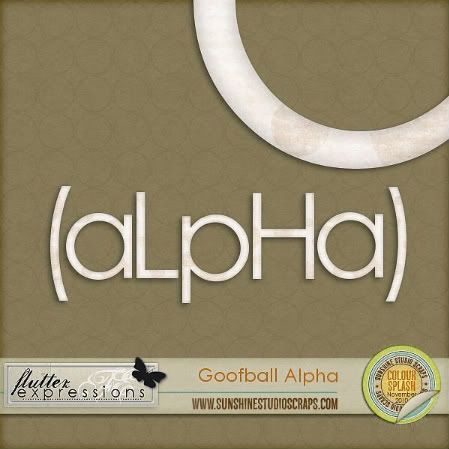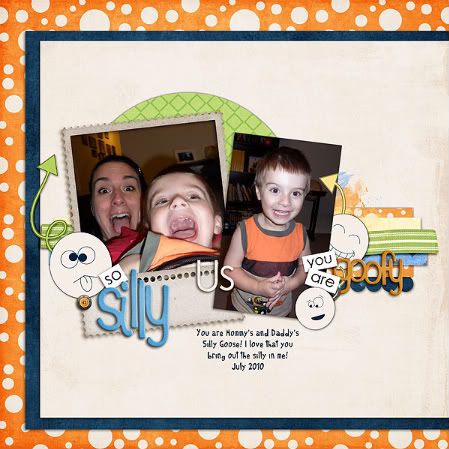 That's all I got for today. I hope you had a great weekend!
♥ La'Shawn