So, this past Friday was the first day I had felt near human. After having strep throat for 3 weeks, I was ready to enjoy it. The day was beautiful, a bit windy, but beautiful! Isaiah said he wanted to go to the park with the castle. (The castle is a civil war tower that is at this civil war park we live near. I guess to a 2 year old a big huge tower with 100s of steps, looks like a castle) So, we got up and went to the park. Enjoyed some time at the "castle" and went walking in the woods. It really was a beautiful Mother/Son day!
I scrapped our walk with The Design Girls new kit
Falling For You
. I really love this page. It has the split photo that Jerr loves so much, a photo that I love, a memory that I cherish, and great digi goodness. I love the colors, the felt goodies, the polka dots, and the sweet colors. You can check out the kit below and the walk.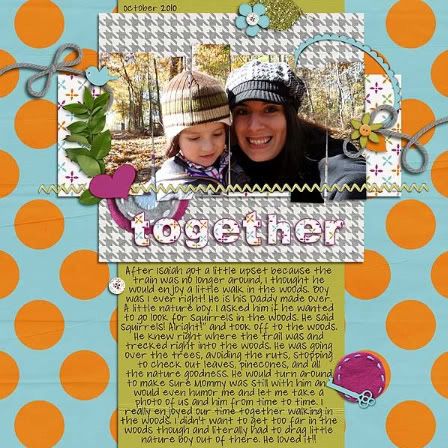 and here are photos from the "castle" Can you see why a 2 year old would call it that? It is a pretty cool place! Not so cool to lug a child up the stairs. Jerr and I did about 2 months ago. Isaiah and I just hung out at the bottom this time. :) Made for some cool photos and a happy prince :)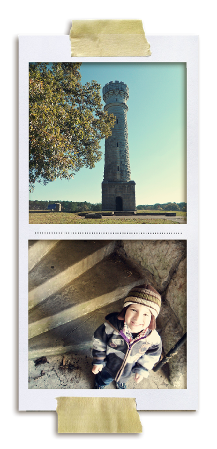 Thanks for stopping by!