Those weeks are wonderful! I am not going to complain about not leaving the house, not having errands to run, and not being busy. It does, however, leave the blog post lacking. I did start weight watchers this week. Since having my gallbladder taken out, I have found I can not eat the foods I used to and maintain my weight. So, I am having to relearn how to eat. Well, basically eat better. I was never one for eating well. Other than that, nothing new on my end. So, here is some scrappy goodness! :)
First up is a steal of a deal and jam packed full of scrappy goodness! The scrapable team has put together their Febuary BAK. Because of You is got a great color scheme and when you unzip ALL the files, you will be amazed at all that awesome papers and ellies that is in there! And for a limited time....it's only $2.50. How awesome is that?!?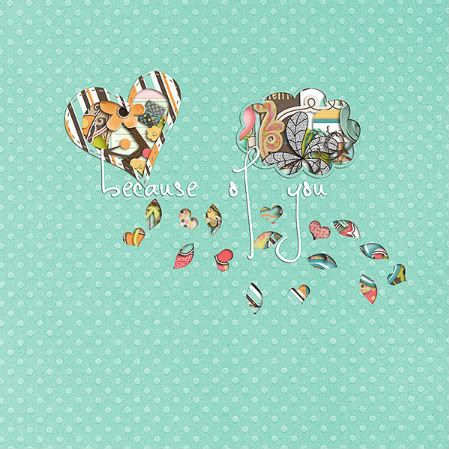 Next up is Treasured Moments by Sugary Fancy. This love inspired and doodly kit is so...well...lovely. :) It will have you reaching for those photos of your loved ones and scrapping away.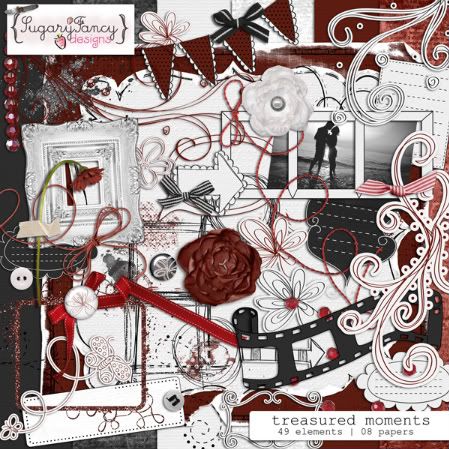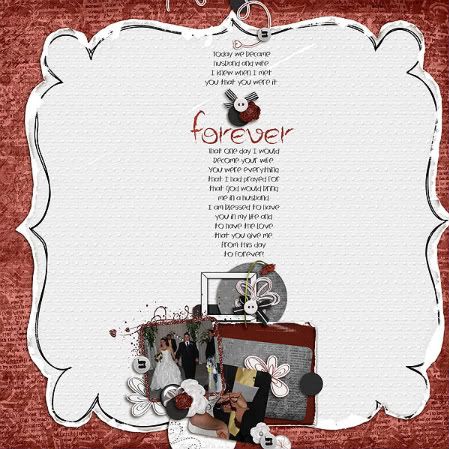 Well, that is it for me today. I am going to round up the week with some cleaning and Bug time. I start my 3 days of work tomorrow. 4 am. I will go into it with a smile on my face and pray that it lasts!
{hugs!}