Seriously. I can't. Being a daughter of a mother who rocks at baking, I stink at all things cooking so much. But I came across a website that makes me looking like a cooking star! You might have already came across it. But for those who haven't, you need to know about it!

Our Best Bites is a website by Sara Wells and Kate Jones.


"

We're just two girls who love to cook! We're also both wives and mothers balancing home management, part-time work, church and community involvement, and a myriad of other things. So we're probably just like you! We want to show you that cooking at home can be a delicious, fun, and easy way to express yourself and to care for your families and friends."

How awesome is that? And they seriously rock! Their recipes are easy. Real life recipes. Not those kind that when you open up a recipe book you say "no one I know would dream of eating this!" They not only give you ingredients list, but a photo of it. They then tell you how to make it (with photos) It really is La'Shawn (idiot) proof. I swear every time I cook with their recipes, i feel so kitchen savvy. I have used many recipes on their site. My favorite is their stuffed Pizza Rolls (it's Jerr's favorite as well)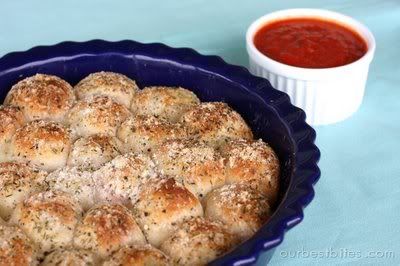 I am so excited too. They have a cookbook coming out. eeek! I am so getting this!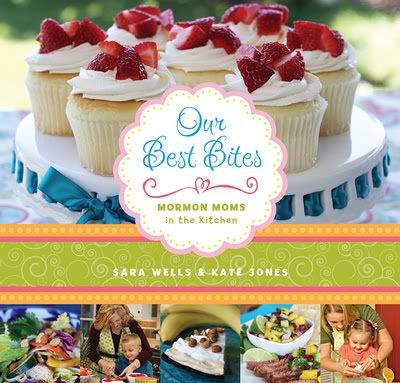 So, there ya go. If you didnt know about this site already, go get lost in yummy photos and easy recipes! Thanks for stopping by!



(photos are from Best Bites website)