What?!? More pandas? :) I am crazy for them. I am sure you know that by now.
Pixie Perfect Designs has two new kits out this week. A beautiful collab and a sweet new kit! I am just going to jump right into showing them to you.
First up is Blossom this kit was inspired by Holly's favorite flower. The cherry blossom. There is a touch of Asian flair to go with it.... a darling

panda bear

!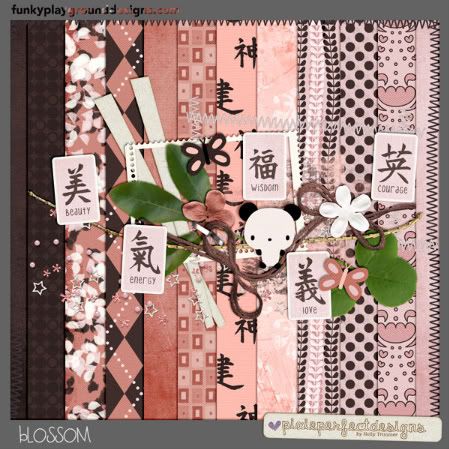 and here is my page....loving on a panda bear. lol

and Holly also teamed up with Bianca of Project B Designs to bring us this beautiful kit just in time for Valentines Day.


Whether you want to scrap your loved ones, your wedding pictures or the moment you got proposed to, this kit will be perfect!

The neutral background papers make this kit a great scrapping basic, and the red elements are a great add to this kit. Sparkling, shining, glittering and sweet red, it's all here!


Check out Lovey Dovey: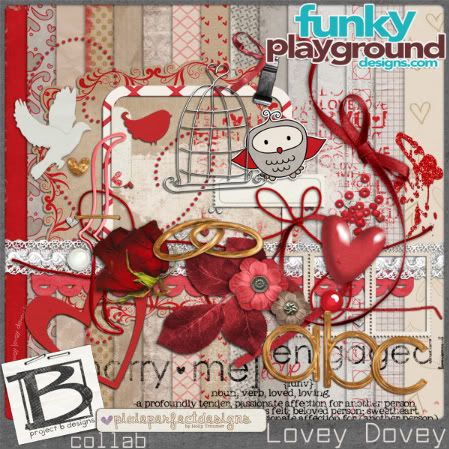 Thanks for stopping by to check out the awesome designs today!
TGIF for you! :)