Good Saturday morning! I hope this post is finding everyone well! It is finding me with a small headache. But other than that, I am well. :) I am getting ready to go to a 5 year old's birthday party in a big tree house later today. I am sure that is going to be fun...and hot! lol. Well, on to the digi goodness before the guys wake up and are in need of me.
Sweet Digi Scraps has a brand new kit out today. "
Set Adrift
" is a beautiful kit full of beautiful colored papers and the most distinct beachy elements I have seen in a kit this year. I love the lighter and muted colors of this kit and the washed up on short boat. It is just all too cute! Check it out: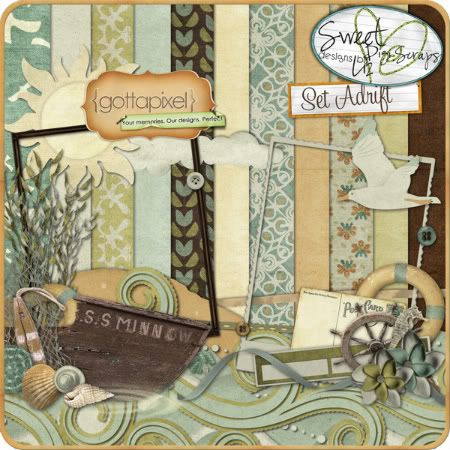 (Click
HERE
to purchase)
and here is my page with it: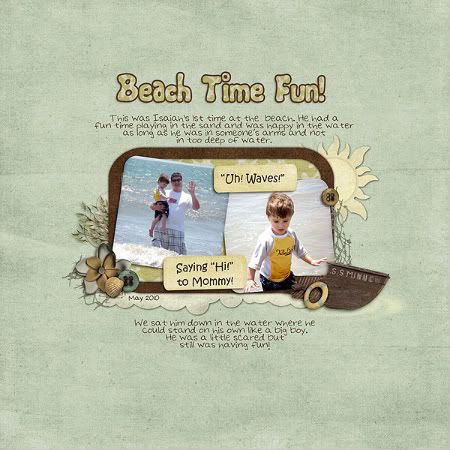 and don't forget about Gotta Pixels Gotta Grab It going on right now. :)
The Design Girl has an awesome summer kit out this week as well! "I Scream, You Scream!" is the cutest ice cream kit! I love the patterned papers and all the ice cream/Popsicle elements in this kit! However, as you can see below, it is perfect for scrappin' those non cold treat photos as well. So check this cold treat out: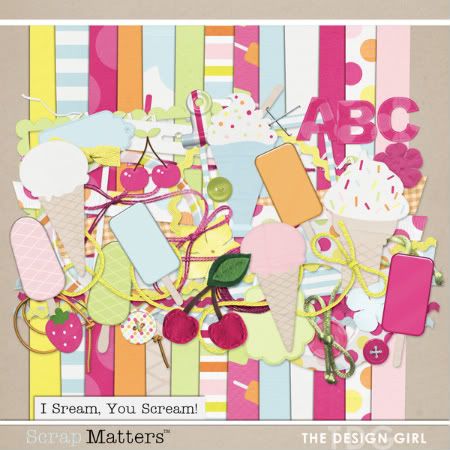 (click HERE to purchase)
Here are the pages I made with this cutie: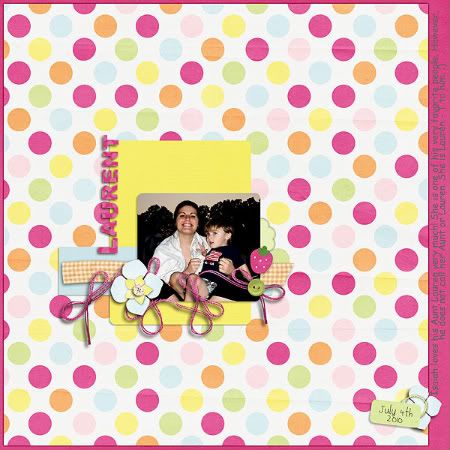 That's about it for me today. I am hearing one of the guys up...the one that cries. lol. The other one is still snoring. Dont forget about ScrapMatter's Christmas in July Sale!! 30% off! Grab those babies up!
See ya next time!