te he he...Did you get my hint in the title? No? Well, Ramona the Pest is baaack! :D After taking a few months of from designing she is back and kicking out some awesome designs aaaaand I am on her new CT. Woot! Check this out: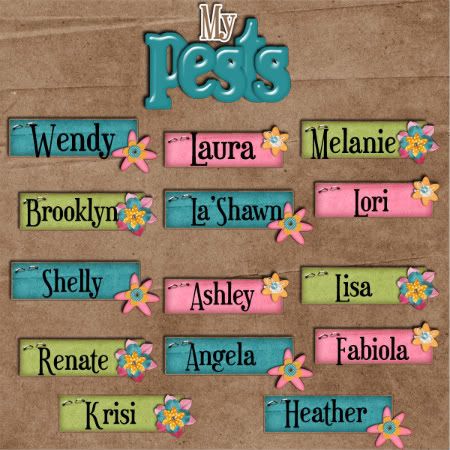 That's right, I am tooting my own horn. lol. No, but really. I am super happy to be on her team. She is a great designer and I am on the team with some awesome chicks! She already has a cute kit in her store. You can check that out right
HERE
. She is at Brownie Scraps, of course.
Anyway, today I am stopping in to show you a super cute, you are not going to want to miss, welcome back Ramona the Pest, Sneak Peak. lol. Check this out and stay tuned because Friday the full reveal will be here.
and keeping with the crazy face theme of this week...Here is someone you dont see that often on here. Jerr!! :D Does he normally make crazy faces you ask? Where do you think my son gets it from? Just imagine if you will, me sitting on the couch reading a book, quietly. Or me sitting at the desk scrapping, quietly. Then Jerr gets up and loudly roars at the top of his lungs. Seriously. Of course my 2 year old loves that. But whatever! That is what makes us work. He is my polar opposite! I loves him!!! :D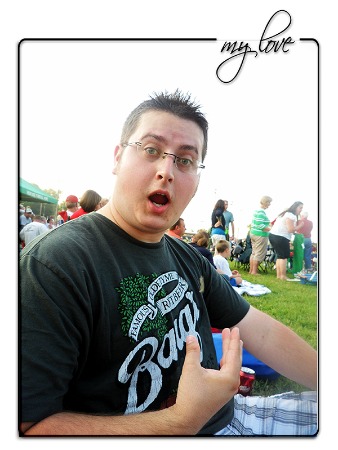 Well, enough of my ramblings for today. Have a great one!
Thanks for stopping by!