Pants on Fire!
Liar, Liar, Pants on Fire!! Yep. Someone set 'em on fire. Didnt I say I wasnt going to be back until next week?!? *sigh* I guess I just cant. (Really, I just cant sleep) So, why not show you some awesome goodies. For real this time....I will make this short and sweet. It's new release Friday. So that is what I am here to do. Rock your socks (while my pants are ablaze. *snort*) with some amazing designs. So, here they are!

by The Design Girl

That is my beautiful sister in law. :) How awesome is that paper layering? I am not tooting my own horn mind you. I could have

never

came up with that on my own! That comes from the talented mind of the Queen of Hearts. This is from her newest template set.


Im Gettin' Paper Vol 1


by the Queen of Hearts

There is also a new designer at ScrapMatters. :) She isnt new to me. I ♥ her designs. I actually used to be on her CT and you should be familiar with her designs if you have read my blog longer than 3 months. Sugary Fancy Designs!! Yay!! :) Her store is already full of goodness. Here is an example.

by Sugary Fancy Designs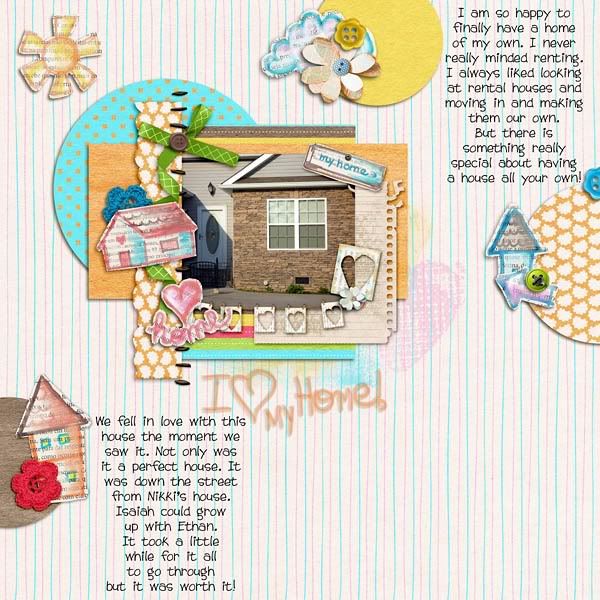 (template: by True Blue Studio)
Now, I am off to bed. Night!