Did you know that the talented Lisa of Aprilisa Designs is guesting this month at Gotta Pixel? Well, if you didnt you should run over to her STORE and check it out. She has packed her store full of new and awesome goodies! Aprilisa is seriously one of my favorite designers. I have been using her designs since she first started. Doesnt hurt that she is like the sweetest person I have come across since scrapping! :) Anyway...here is a look at some of her awesome designs at her guest store:
First up is her darling kit "Dad's The Man" This kit is perfect for scrapping little girls and little boys with their Daddys.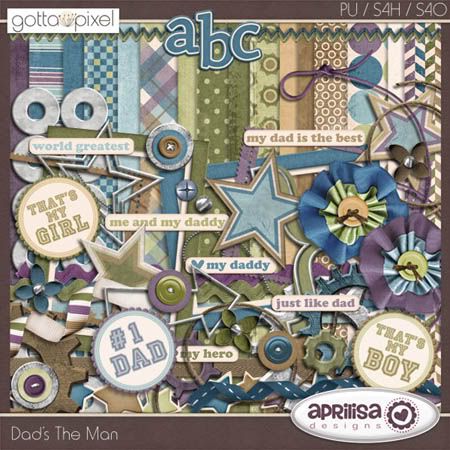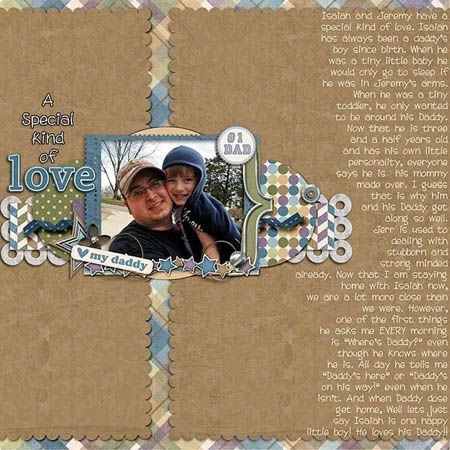 Lisa designs some of my favorite templates ever! She isnt only a great designer she can put out some amazing LOs (that is how I first met her. On a CT) So it is no shock that her templates are pretty dern amazing.
Her template collection is Picture Perfect and her newest set "Picture Perfect #4" is at GP.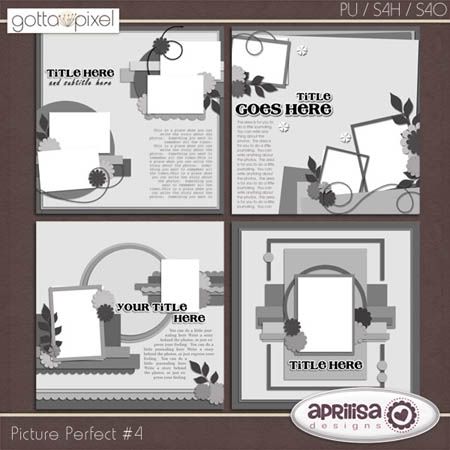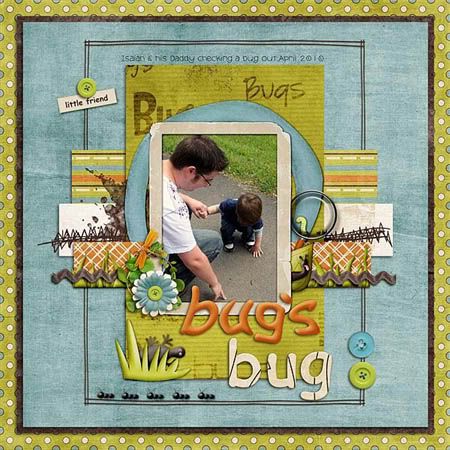 And one of my all time favorite kits of Aprilisa's is "Side by Side" I never really thought about pink and orange going together. But they do! I just LOVE the color scheme of this kit and the elements just rock! Really one of my favs!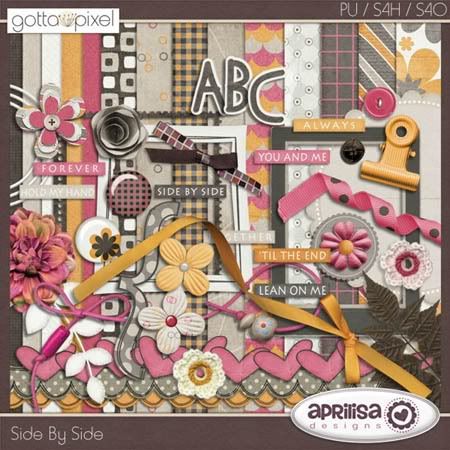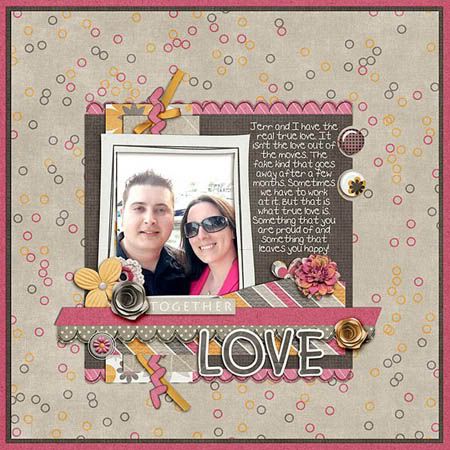 You can check my gallery out HERE for full credits.
TGIS for me. Thanking God that today is my last day this weekend.
Saying a prayer that it isnt a horrible day!