Oh my! lol. Yup, I am at work and pre-posted this today to bring you some eye-candy. :) I have a lot to show you so I wont over load you with the running of my mouth as well.

Marshmella Designs has a cute new kit out this week. Totally girly! I had to borrow some photos for this kit but I just couldnt pass up scrapping with "Mommy's Closet Bundle" This is for all those little girls (or big girls) playing dress up. You can grab each piece of the bundle in her STORE as well.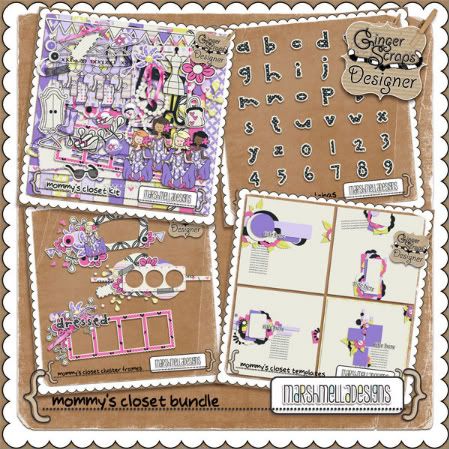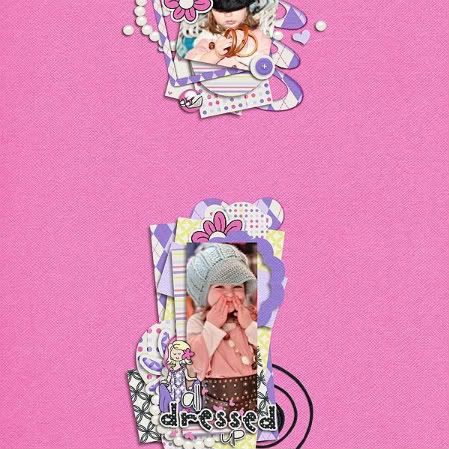 Mommyish has a cool new kit out as well. She is currently dieting with her family and came up with "Phat Camp" perfect for those progress layouts or motivational layouts (like mine).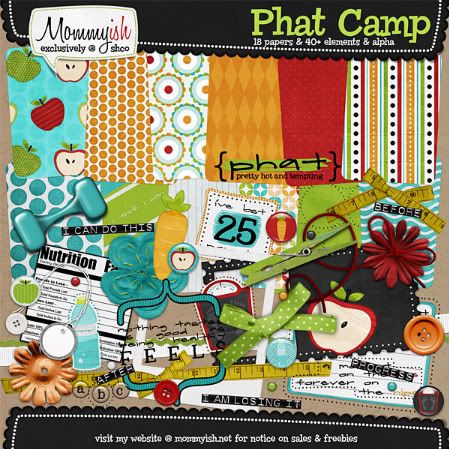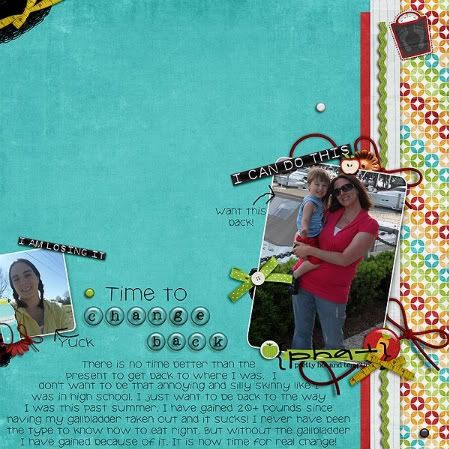 Last but for sure not least, Sugar Pie Scraps teamed up with Connie Prince to bring the oh so fun kit "Build, Destory, & Repeat" and with all honesty as I am typing this, Bug is beside me building with his blocks on a chair. He builds them for the sole purpose to say "Oh no! ahhh!" and then knocks them over. This kit is perfect for all those moments and then some.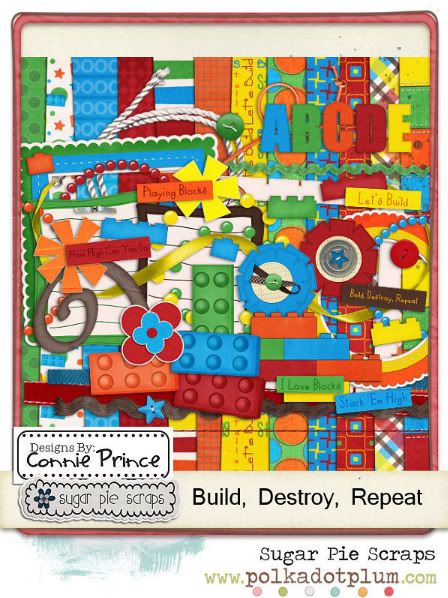 I hope everyone is enjoying their weekend!