Wonderful New Release Wednesday!
Hello! I took a few days off from blogging. I was going to go a whole week....couldnt do it. lol. It is just in me to be a blabber mouth. :) I wanted to stop by today and show you some awesome new goodies that hit the store today at
PDP
.
First up is Easter Sweeties by Farynar's Wings. Such a fun kit & I swear I want to eat that alpha!


This playful, vibrant kit is ideal for scrapping your upcoming egg-hunt and Easter basket pages, as well as other occasions where yummy sweets are involved!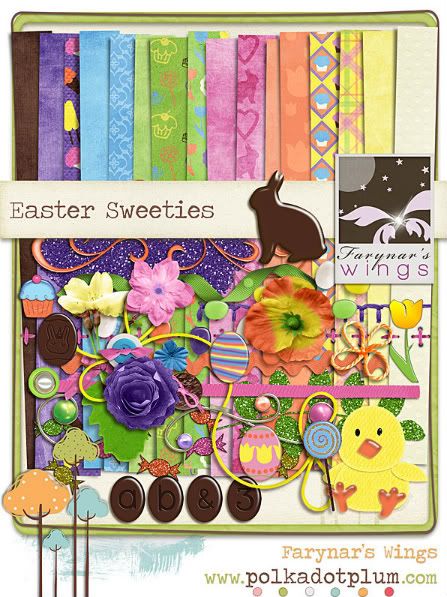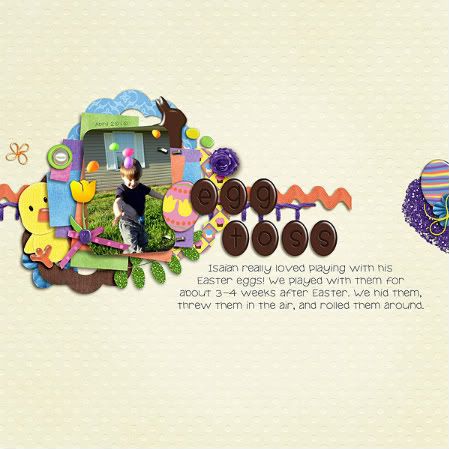 Next is Amazing by Dawn by Design. Love the colors of this kit!!


Celebrate the amazing people and events in your life with this colorful kit.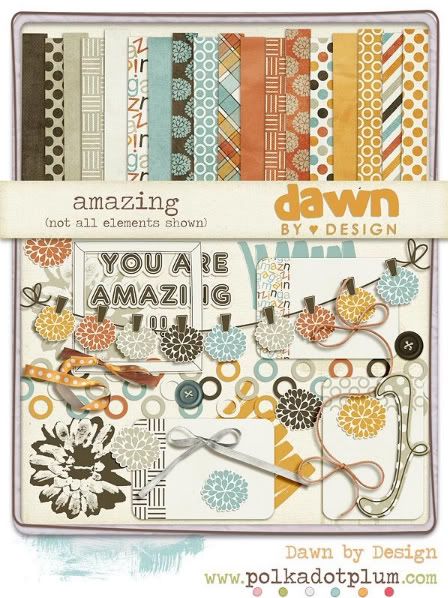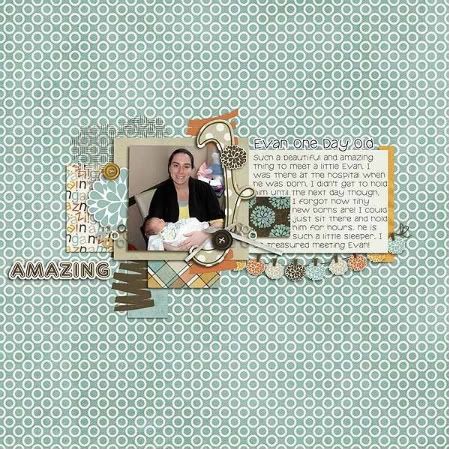 And while you are over at PDP filling up those carts, make sure you stop by the forum. There are lots of fun things going on. I am hosting a journaling challenge for March. Come journal with me :)
Hope everyone is having a great week!