Happy Thursday. I hope this is finding everyone well. Yesterday I had a horrible migraine. :( I hardly get them anymore but I was up nearly all night with my reflux and then tried to get up early and that just doesnt bode well with me. *sigh* and I had plans too.
Anyway, I didnt come to complain. I came to show you some goodies. Lots of them too! Today it new release day at The DigiChick. I am so excited to be guesting there this month. I really dont want it to end. Look at these awesome designs and you can see why!
Catharsis by Sherwood Designs: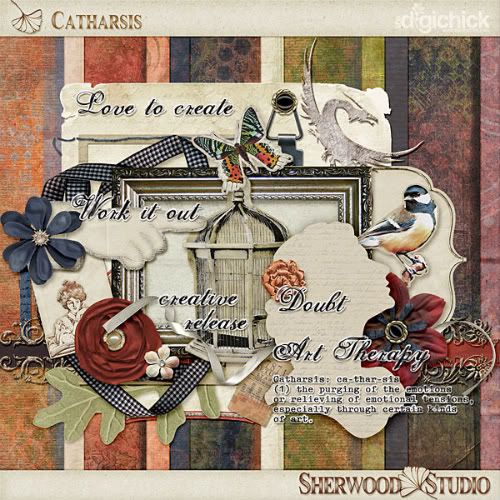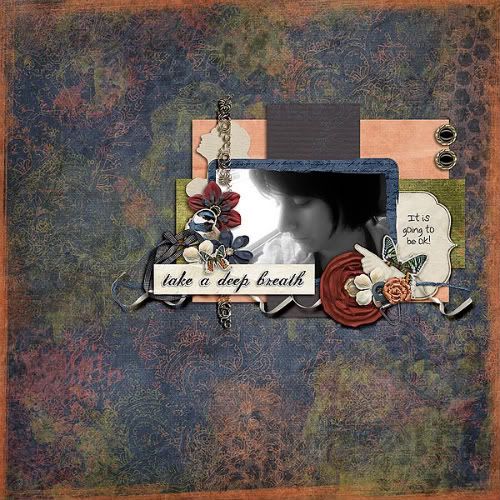 I also used Gimme Layers Lite Vol. 4 by Cluster Queen Creations on that layout.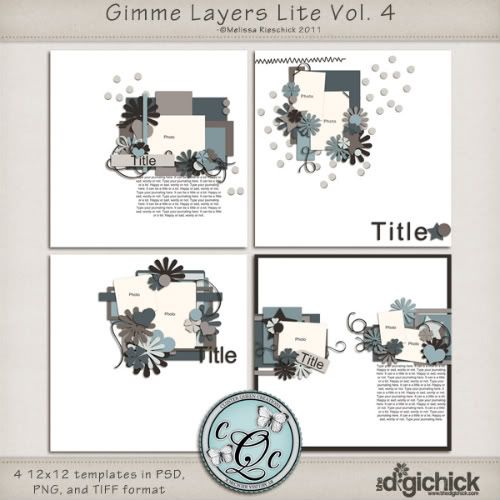 High Five Kit by Sarah Jones: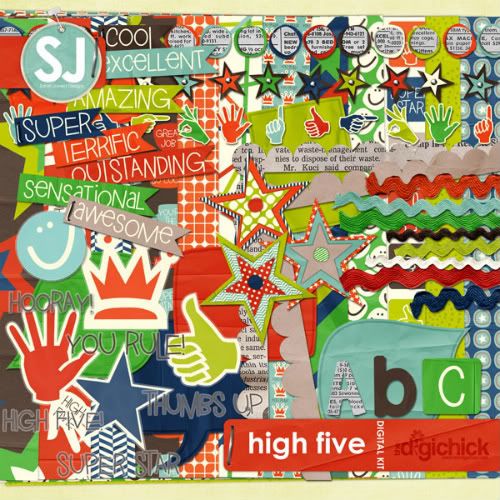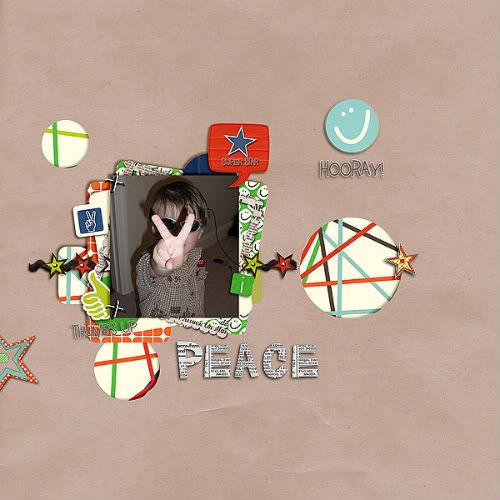 how awesome are all of these digi-goodies? As you can tell I was all over the place with my scrapping. From Cathartic with deep and beautiful colors. To bright colors and just too cool for school! And of course, it would be Shawn Bear Scrapping with out some awesome template using. ;) And Cluster Queen is one of my fav!
There are lots more goodies at The DigiChick (including a new designer!! Who I love!!) You should go check it all out!