Good morning!! I am back with some more awesome digi goodies for us to ogle at. You know you are going to want them! ;)

There are a ton of new goodies at MSCRAPS.

First up is Beacause of You - Bundle by Loreta Labarca. This is packed full of doodle & ribbon goodness. I mean packed full!!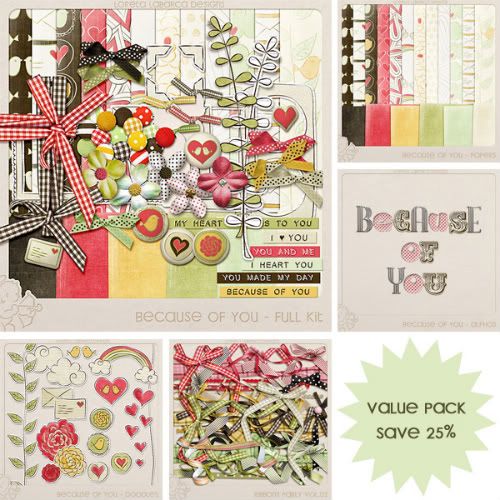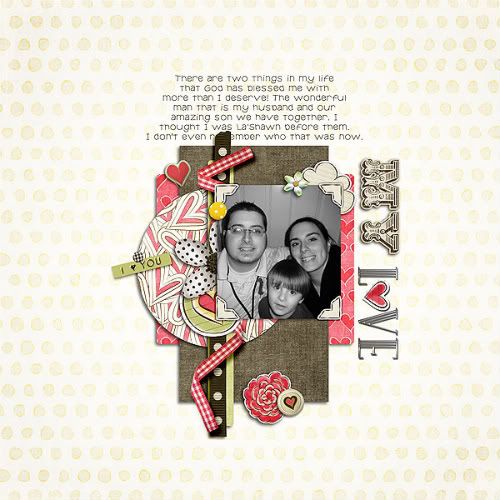 Up next is a fun and bright kit. You can literally scrap anything with this kit!!
Positive Vibration Kit by Dunia: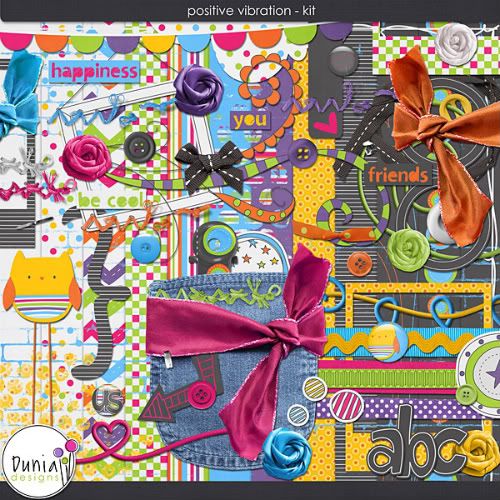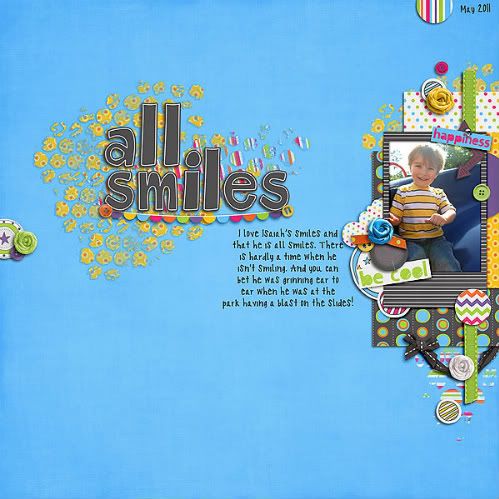 I also used the new templates by Queen of Hearts on this layout. There is a lot of scatter and layer goodness. I love the diamonds!
Sin City Templates: