Yep, you guessed it. :) It is new release time for Scrapable!! (side note: make sure you head over to their forum. They are having an exclusive CT and DT call. I will be leaving Scrapable at the end of June because there are some CTs I would never leave.I have been with them since they first started. But you should SO go check it out. They are the nicest group of ladies ever!!)

Although Mother's Day isover, but the love to the women of our life will never end. Here is a kit to scrap photos of the women with big hearts, the women of our life. It can be our mothers, sisters, wives, friends, grandmas and more. So let's scrap and keep our memories with them :)
Big Hearted Woman by Pixelily Designs

Tall Tales, a collaboration with ModernJune and Secret Stash is all about the love of reading! Vibrant colors and whimsical elements are just what you need to scrap your reading adventures.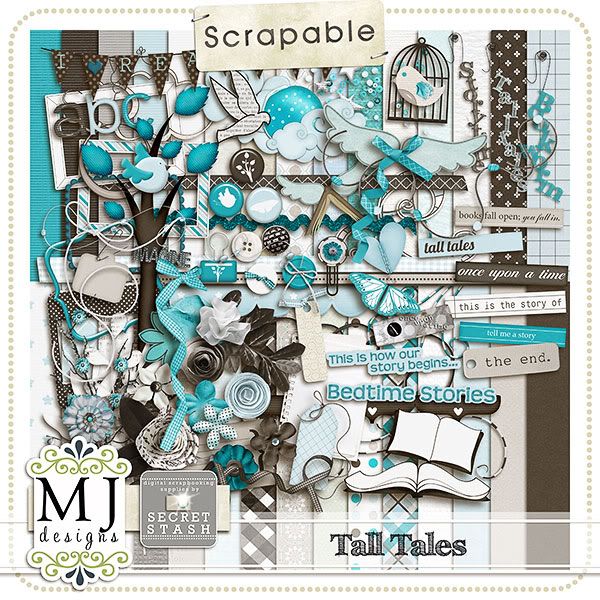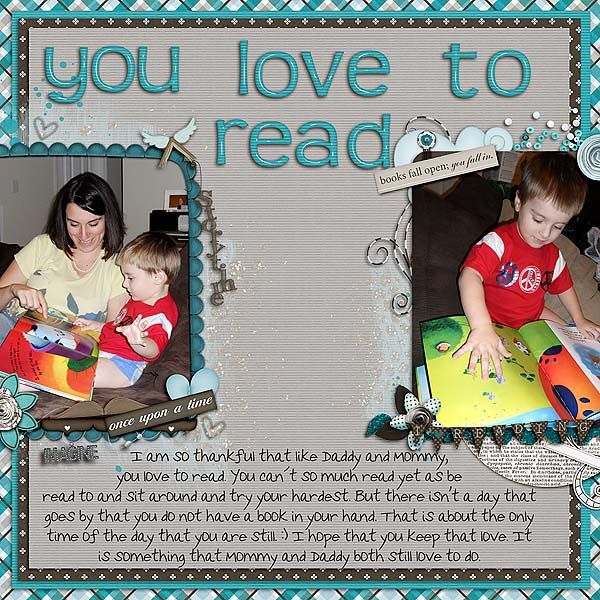 Are they not great kits?!?
Have a great Sunday!! TGIS! Woot!