Here meet again. Part 3 of getting to know little ol' me. I have 5 prompts today. A little shorter than last weeks. I think a little more easier for me to answer. First loves and parent non-speaking situations are not fun. But it is a challenge after all!



#5-Your favorite recipes


I already posted about this. I can't cook. But I love our best bites and their pizza rolls.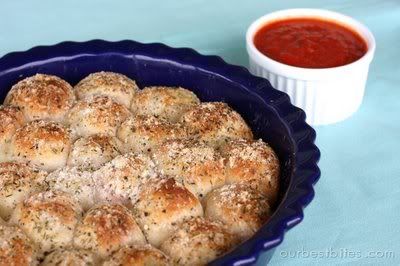 #6-A picture of something that makes you happy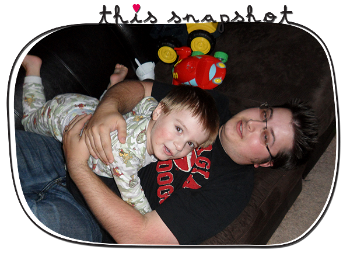 (really do you even have to ask that?)



# 7-Favorite movies







#8-A place you've traveled to


I really havent been many places. I mentioned before. I love to travel. But I dont do planes. I really dont even like cars for that much. My favorite place I have been to date though is Washington DC. We went when Isaiah was about 8 months old. Try that. 10 hour car drive with an 8 month old. Fun. lol. But I loved all the museums and the fact that all kinds of history was just a short distance away. I loved it!!



# 9-A picture of your friends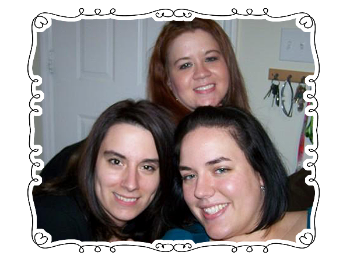 Seriously, I have the best friends ever. Should be jealous. lol. sorry! But really, I have been best friends with these 2 since high school. Thick and thin we have been through. I love these 2!!!

Thanks for stopping by and getting to know me a little better.
I would love to get to know all you a little better.
Link me up! Leave a comment about you.