I am about to head off to bed. Got to get lots of sleep before starting my work cycle. Ugh. Anyway, I didnt come here to complain. I came here to show you some new & awesome goodies to hit the digi-world this week.
Rhonda Sunflower Designs has a cute new kit out this week. Are you ready for spring? Sick of the snow and cold weather? Well, nothing we can do to make it go away, but you can get lost in spring with Rhonda's new kit! Waiting for Spring is bursting with spring colors, flowers, a butterflies. Perfect for scrapping those spring photos and to get you out of those winter blues. :)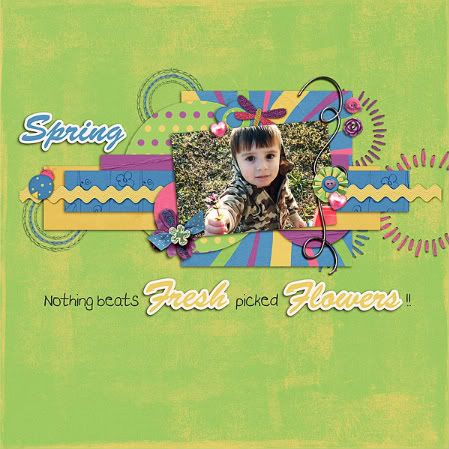 dawn by design has a new kit out this week as well. Just in time for Valentines Day. ...Is Love is richly colored and perfect for scrapping those love filled memories and photos of your loved ones. Hearts, flowers, and love words are perfect for those photos!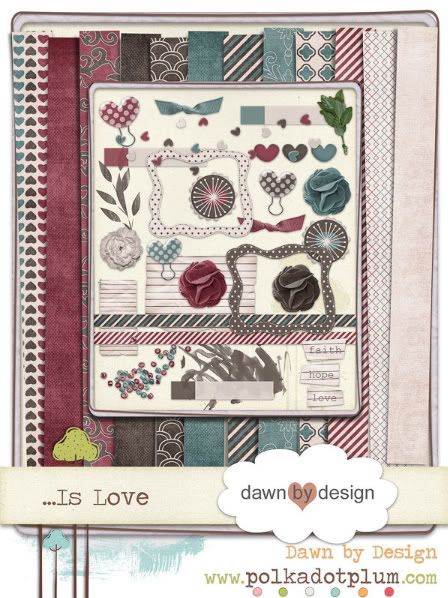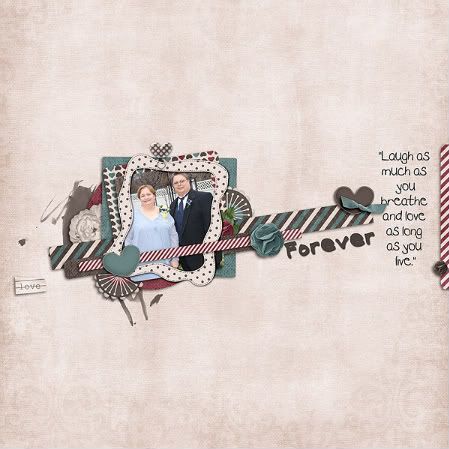 Thanks for stopping by!