Oh yeah! You didnt think I was done did you?!? I still have some digi-goodness to show you. And both of these are major deals!
DDE's
February Idea Notebook
it out now! Woot!
You may ask, "What is a DDE Idea Notebook?" It's grab bag full of digi surprises at a great price. You will find a full kit, alpha set, paper pack, and three embellishment collections. If you are new to digital scrapbooking, it's a great way to sample our digital goodness and dip your toes in digi. If you're a loyal DDE customer, it's the perfect way to get a variety of new releases at an incredible price. It's only available for a limited time.
It's only $3!! You dont want to miss this!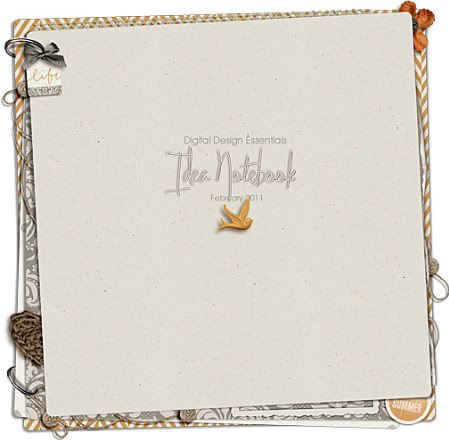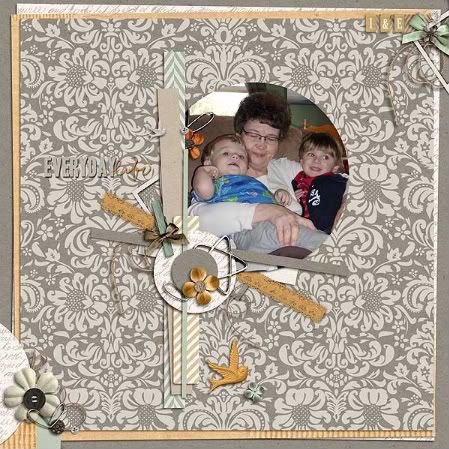 and Scrapable has their March BAK out now at as a sneak peek and you can get it at the sneak peek price. Only$2.50!! It is a HUGE kit!! All the designers have contributed to the kit and you wont believe what you can get. 16 Solid Papers, 69 Patterned Papers, 125 Elements, 3 Alphas, 8 Templates, and 2 Sets of Styles. Once it is revealed the price will go up. You will also be able to buy each designers single parts then too. Up to you how you want to do it. Here is the sneak peak of