Good morning! Stopping by to show you two totally different kits but from the same designer. :) They are awesome!
Victoria Feemster teamed up with Connie Prince and made an awesome kit. Right up my alley. Pocket Finds is such a darling boy kit. Full of browns, blues, rocks, marbles, and stars. It is so darling! I hope they team up again! They rock!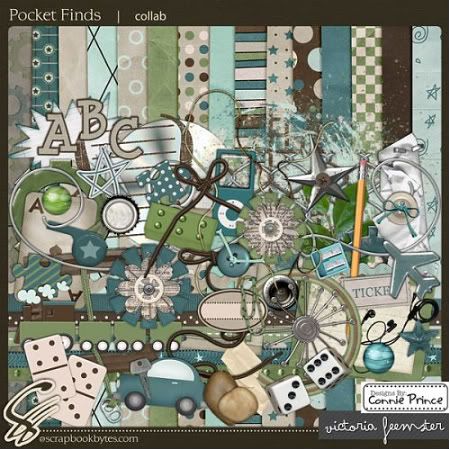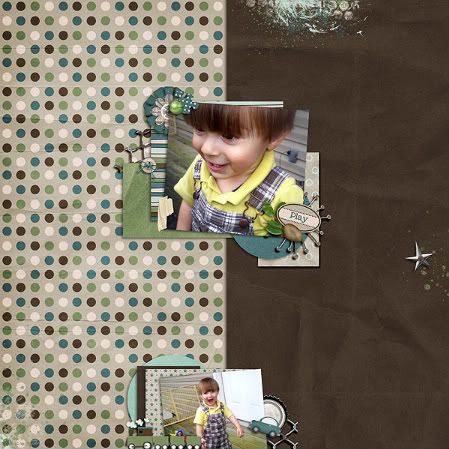 On the other end of the spectrum is a sweet pink kit by Victoria Feemster called Precious. Precious it is!! Full of pinks, hearts, and flowers. It is darling!! I dont normally go towards these kits but it matched this photo I have been wanting to scrap perfectly. Love it!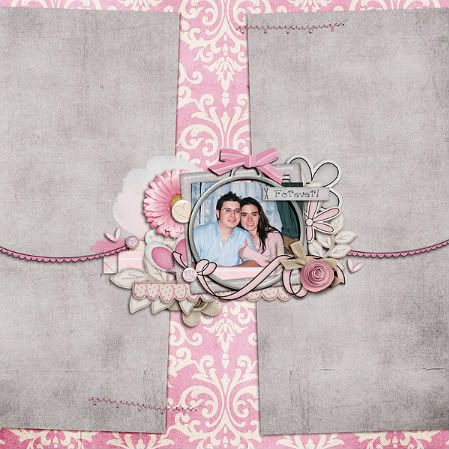 Gotta love a designer who can design on both sides like that.
Thanks for stopping by!