I wish I could be off work Sundays to take Isaiah to church. Alas, I am at work. At least it is my last day of work. Stopping by today to show you a l♥vely kit.
You gotta work for it though. ;)



It's finally here!! Just Love Me - Collect the Collab!

Special thanks to participating designers for making this all happen!

A+ Designs, Bluebird Chic, eNKay Design, Just Jaimee, Luiza Garay, Red Ivy,

Sabrina's Creations, Sugary Fancy, t for me designs, Thaty Borges, Victoria Feemster and Miss Tiina!!!

Each day from today until Feb 14 you will search for the image below around the SHCO site to find all the 14 downloads that make up this HUGE collab! It contains 100 elements, 50 papers and 2 alphasets! Each link will only be available for 72 hours, so be sure to stop by in this thread for hints and clues each day @ 12am eastern time!

Be sure to stop by the forum and read the

COLLECT THE COLLAB thread for hints and clues each day!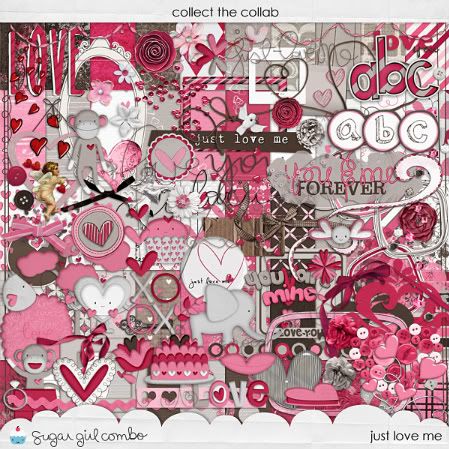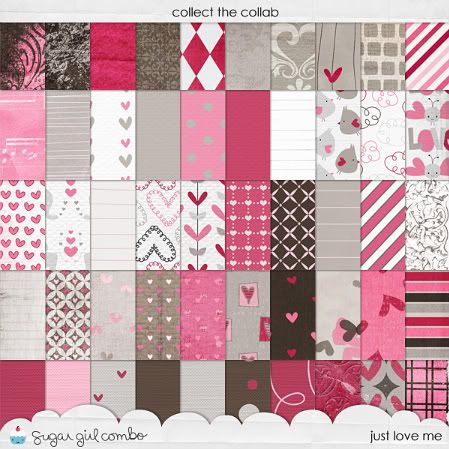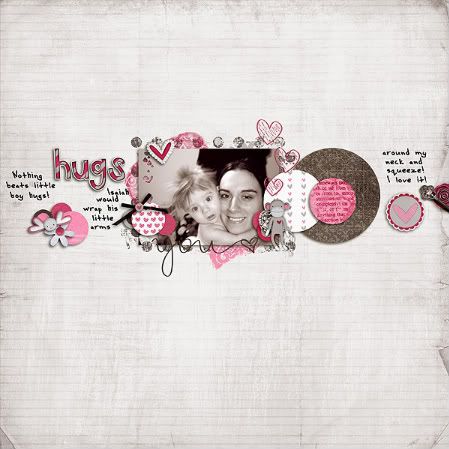 Pretty awesome kit for free right? All you have to do is go around and look for this icon:

Happy hunting!
Oh! There is also a fun and easy challenge over at SHCO being hosted by yours truly. :)